Take 1 tiny ridiculous looking camera...
Use it despite the quizzical looks and strange grimaces you attract...
And then laugh about it as you check out the beautiful pics that it takes!
Because its so small it is perfect for bike ride-picture-taking.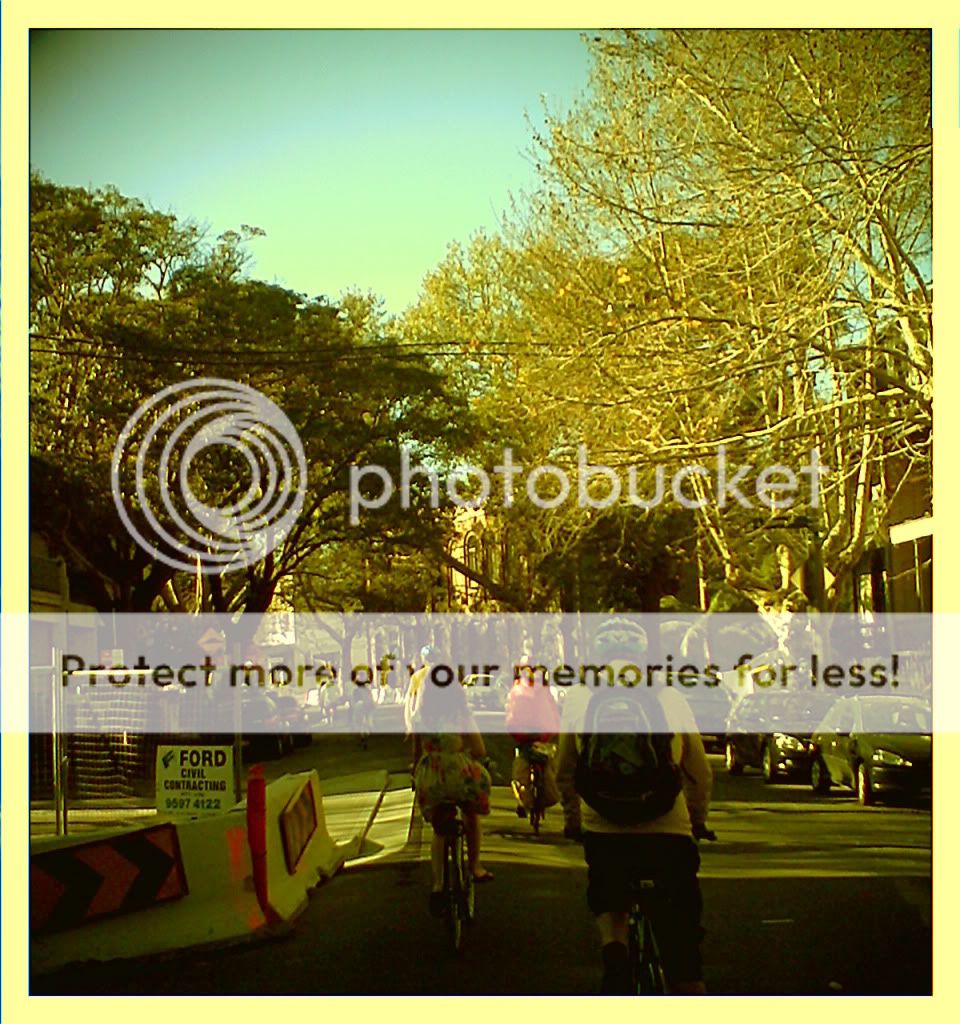 It has the ability to surprise you... making ugly things beautiful.
And to make beautiful things.. more beautiful!!
Even its flaws are quirky..
And sometimes when you take photos of behind you without looking you may just get a shock when you see them for the first time...
Plus its so easy to use even a monkey like Milky Joe could manage it. Visit Milky Joe's facebook page to see his photo adventures! For those of you interested the camera is called a FDC01 X Version. Cheers!